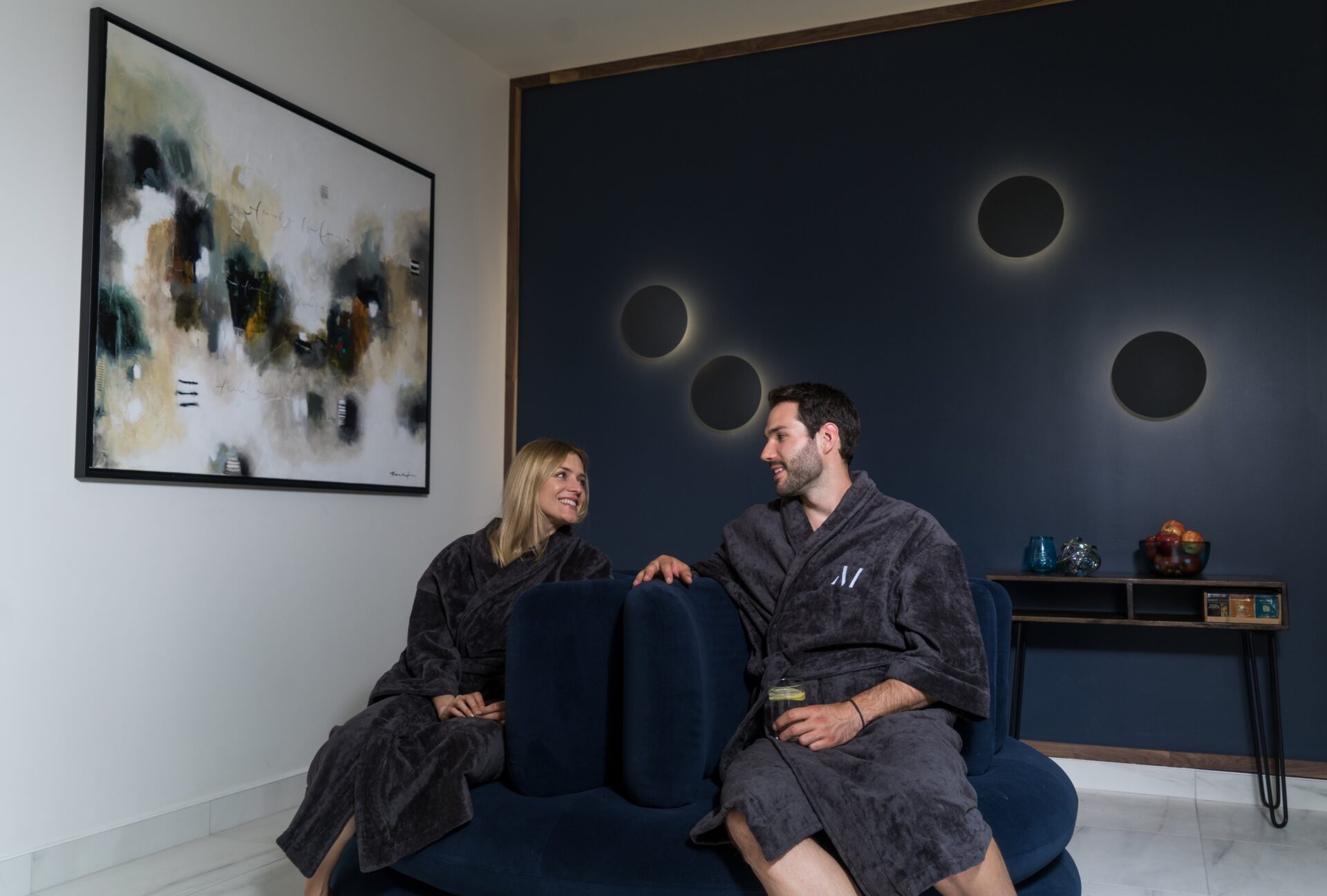 The well-being breaks

These breaks fit into a busy schedule and can help mitigate the effects of jet lag.

Our well-being breaks
You deserve this moment
All our well-being breaks are 25 minutes long.
Download the price list
This is a list of our most popular treatments
Many other treatments are available. 
For more information, please contact us at 1-866-263-7477.
Prices are subject to change without notice.