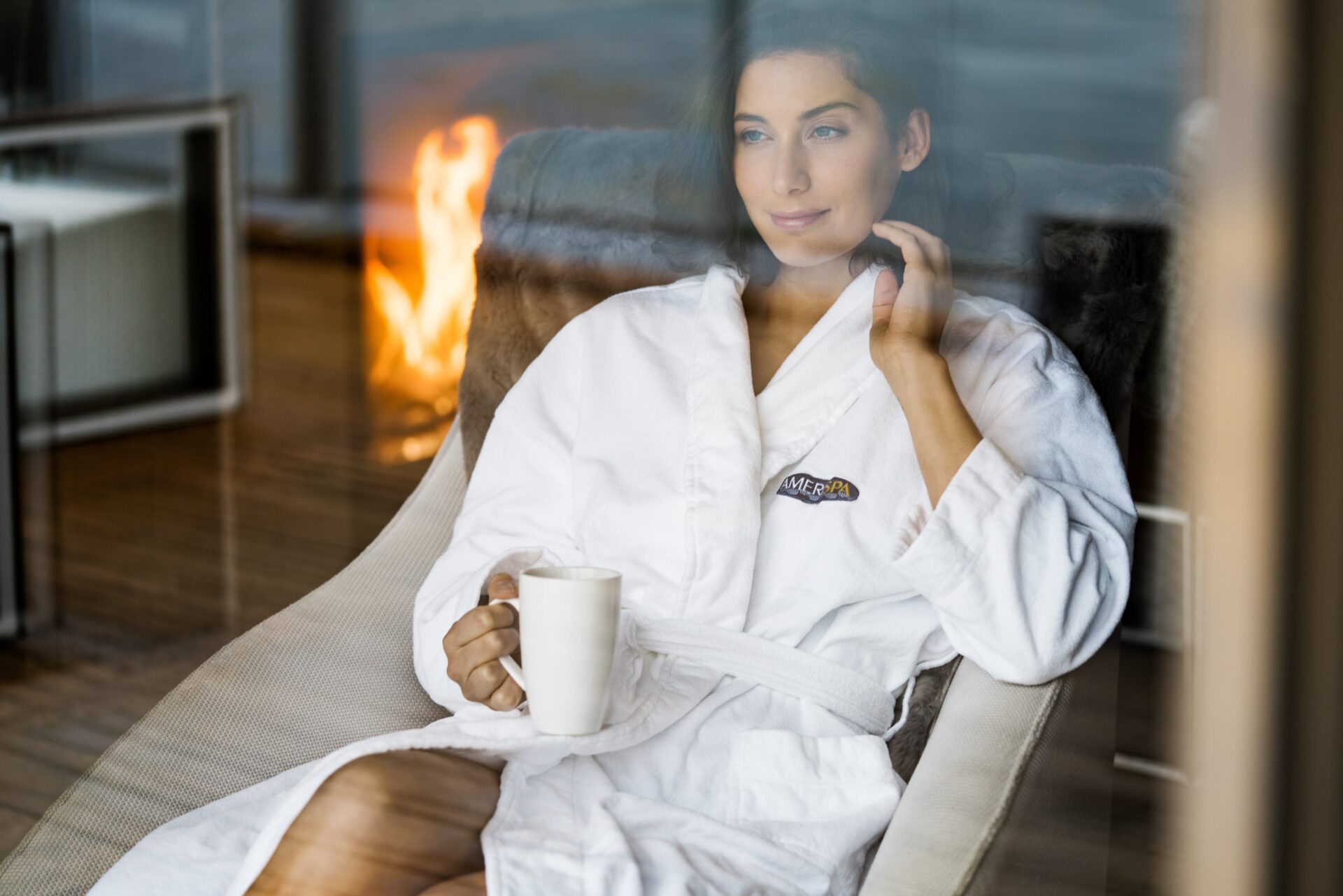 Our answers to your questions
To take full advantage of a relaxing moment in one of our centres, please refer to the information below. Do not hesitate to contact us for any questions or additional information at 1-866-263-7477.
Questions about the massages and treatments offered in our Amerispa and Moment Spa centres
Questions about our Cantley and Morin-Heights Nordic spas
What is the minimum age to access the thermal experience?

Access to the thermal experience at Amerispa Spa Nordique centres is reserved to persons 18 years and older. However, children of 16 and 17 years old are permitted if accompanied by an adult.

What is included in my daily access to the thermal experience?

The rental of a towel, bathrobe, sandals and a locker is included.

What are the contraindications to the thermal experience?

The thermal experience (hot tubs, cold bath, saunas and steam baths) is not recommended for pregnant women, people taking medication, suffering from a heart condition, high blood pressure, respiratory problems, chest angina, diabetes and/or any other health issues. If in doubt of the health risks involved with this activity, please seek the advice of your physician prior to your visit.